Geschlecht:

weiblich

Für Wunschvideo verfügbar:

ja

Webseite:

E-Mail-Adresse:

Augenfarbe:

grau

Haarfarbe:

blond

Gewicht:

62 kg

Größe:

183 cm

Kleidungsgröße:

46 (nach EU-Standard)

Schuhgröße:

40 (nach EU-Standard)

BH-Größe:

2

Beschreibung:

Lola is a professional fashion models working all over the world in her 26. She is quite tall, nice looking and kind woman. Lola is not a realy fetishist but she get all new scenarious with fun and pleasure. Lola love to demostrate her accurate tits, she has some experience in nude shootings instead of fetish. Lola hates wool sweaters but she is a submissive one and like when she need to do something against her wishes.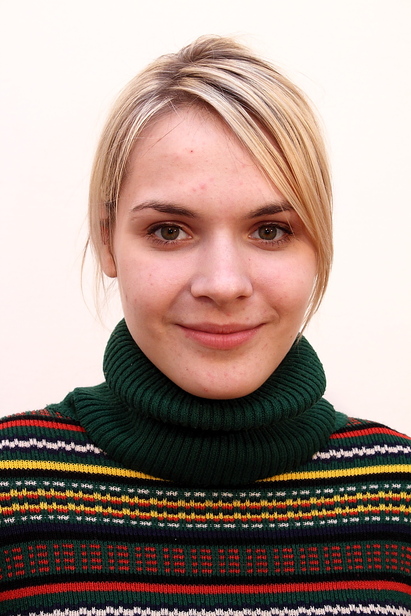 Verfügbare Updates