Sex:

female

Available for shooting:

perhaps

Website:

Email address:

Eye color:

grey

Hair color:

blonde

Weight:

52 kg

Height:

1.73 meters (ca. 5"8')

Size of dress:

42 (according to EU standard)

Size of shoes:

37 (according to EU standard)

Size of bra:

1

Description:

Anya Sweet was born in 1988. She is a student. She started her photomodel career at the age of 19. Anya is a real fetishist and love to be submissive. She has shootings for dozen of fetish sites and even has her personal site http://fetishblonde.com. Anya is a true sweater fetishist, loves turtleneck sweaters and wear it constantly. At this preview picture Anya dressed in her own brown sweater which she usually have on during university lessons. In ordinary life she enjoys R`N`B dancing and internet chatting.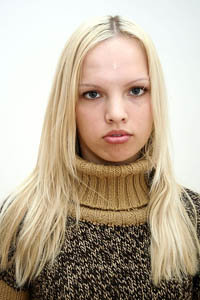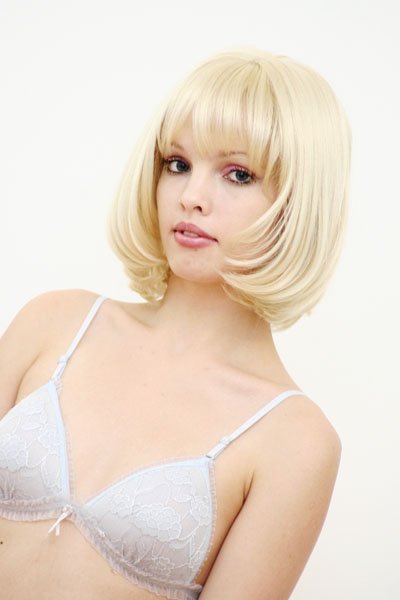 Available updates