Sex:

female

Available for shooting:

yes

Email address:

Eye color:

green

Hair color:

blonde

Weight:

50 kg

Height:

172 cm

Size of dress:

44 (according to EU standard)

Size of shoes:

37 (according to EU standard)

Size of bra:

3

Description:

Lizard is a stage name of popular and well known fetish model (Lina, Liza etc.) She was born in 1986 and has a plenty of shootings all over the world. Lizard is non nude model but she like bondage and fetish realy. She is a true sweatergirl with her cabinet full of knitted turtleneck. Lizard works as a accountant in a commercial company. In a free time she like to club. She is interesting in different arms and Indian culture. At this preview Lizard wear her own favourite sweater.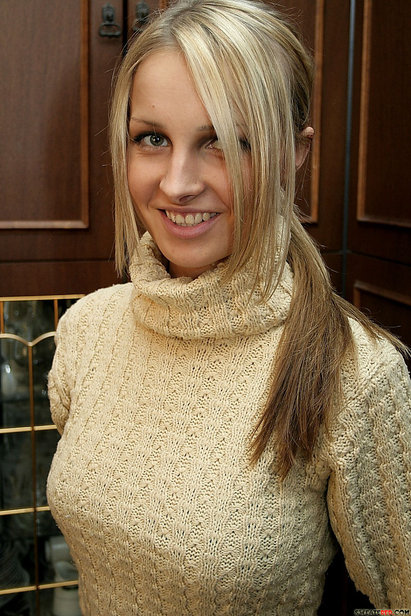 Available updates