Sex:

female

Available for shooting:

yes

Email address:

Eye color:

grey

Hair color:

blonde

Weight:

59 kg

Height:

1.78 meters (ca. 5"10')

Size of dress:

44 (according to EU standard)

Size of shoes:

39 (according to EU standard)

Size of bra:

1

Description:

Sasha was born in 1987 and came to photostudio at her 18. Now Sasha works as a professional fashion model and nail-art master and stop her fetish shootings. Sasha says it was just a job for her when she started modeling but it looks that is figure of speech. She posed for plenty of sites include art-nude, fetish and bondage ones and her face look happy on photos. Sasha is a 100% sweatergirl. She has collection of turtleneck and wear sweaters almost everyday. As she explain she think it`s very cosily as she does not need to have a scarf at cold days. Is it comfortable to wear it under hot studio lights? No answer. It is too hard question for Sasha.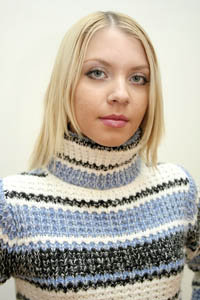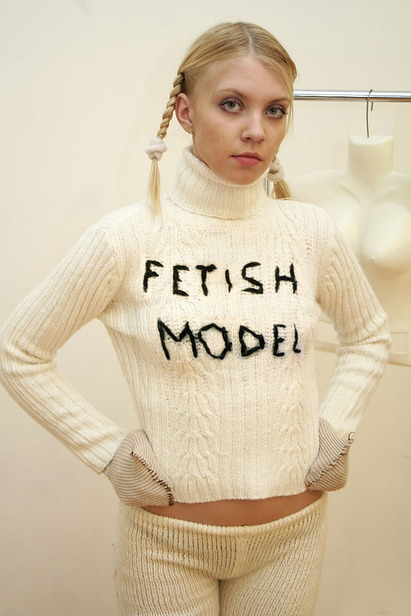 Updates with SASHA SILLY